I always wanted to be recognized. This could be one of the most basic emotional needs of every person. To be acknowledged. To be appreciated. Like in this blog, I wanted to be read.
Most of us spend a lot of time chasing some people's attention. But only a few succeeds and most end up feeling empty and unappreciated. It is not that we don't deserve it. But like most of us, these people are just too busy to notice us. Too busy in trying to please other people so they will be appreciated in return. This makes a very vicious cycle.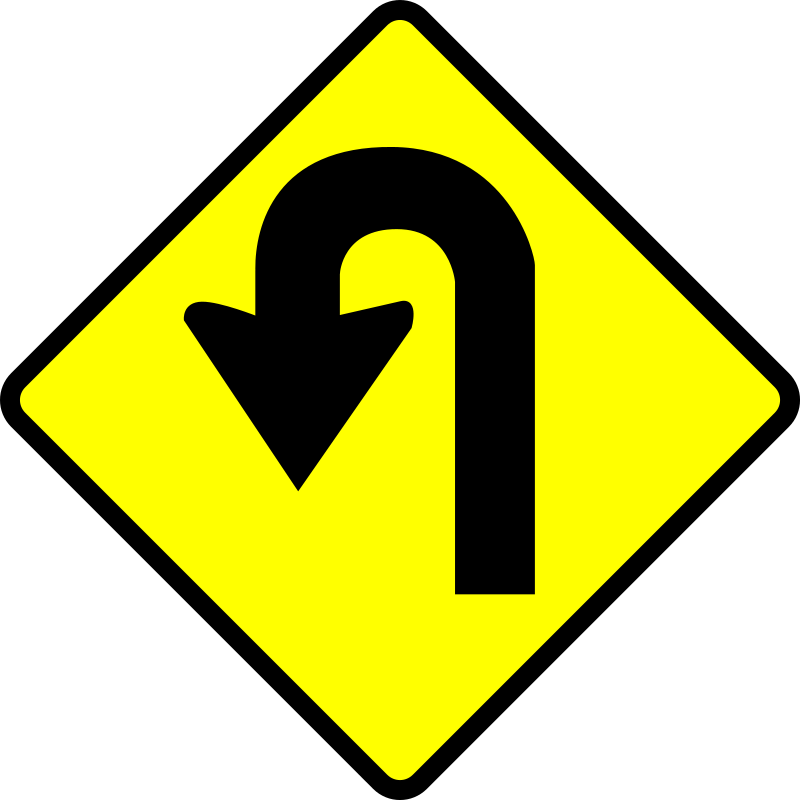 U-turn is allowed


So why not try to go on the reverse? By simply turning around, we'll meet those who have always been behind us. These are the people who believe and care for us all this time. For they may also be just like us who's waiting for someone's appreciation. And that someone could be us. And by reciprocating, we'll both end up happy, thankful and contented.

We are all interconnected in this small world. As we continue this reversed cycle, all lives on earth will possibly be touched. And it probably won't take that long until that person whose appreciation we had been longing for will finally turn around to notice and appreciate us.
So for you who's reading this, thank you. Without you I would just be talking to myself. I value your spent moments visiting this page. And I hope that I'm able to provide value in return of your time.