Giving talks to new joiners in my previous company was one of the things I love

d

doing. I spoke about technical matters and processes. But I liked it more when I discussed about the company's core values

especially th

ose two

which I strongly believed in

,

stewardship and integrity. Most of my attendees then were fresh graduates. Yo

u could see the

ir eyes glowed with hope and excitement. At that point, anything was possible for them. They had a clean slate.

I

t was a start of something new for them. A beginning.
A beginning is when we usually plan our directions. And this is also whe

n

the reasons of what we're

about to do

are clear and fresh. Our objectives are in fine print. We know our agenda by heart

before

we start to w

al

k towards our destination.
It's not just in our jobs. It also applies in other

things.

Like going to school. I can still remember my first day at kindergarten. I was very excited to wear my uniform, bring my bag

with all the new stuff in it.

I wanted to meet new friends. And most of all, I was looking forward to learn from my teacher.

And a

fter 16 years of studying, I can't say that I never got sidetracked nor distracted by all those

things happening

around me. Temptations were part of a student's life. Partying, vices, material stuff, worldly pleasures, etc. Stories about people who got

lured

and succumbed to these things are a dime a dozen. Fortunately I survived schooling without forgetting my main objective and priority of why I was there. I went to school to gain knowledge

to prepare me for

my future. And that's the thought

that

I

held on to.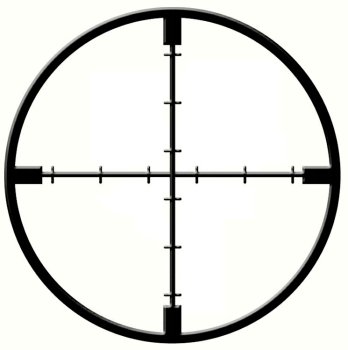 Keep your eye on the target
Like a birth of an infant, the beginning is when the energy is overflowing.

The baby's

parents are full of optimism. They see limitless possibilities for their child. They feel like doing everything and giv

ing

anything for their

beloved

. But a lot of times, the "doing everything" is what bewilders them th

at

they lose focus on the

ir reason

. I hope I won't be a victim of that circumstance. By writing this down, maybe I would be reminded later on

as a father.
Beginnings are there for a purpose. It can serve as a refresher when we get distracted away from our target. Like how a troubled couple can go back to the memories of their budding romance when they were younger. It rarely fails to light up the fire. For it reminds them of how happy they were by just being together. And it retells why they are beside each other at the present. It makes them remember their promises at the start that they will love each other until the end no matter what.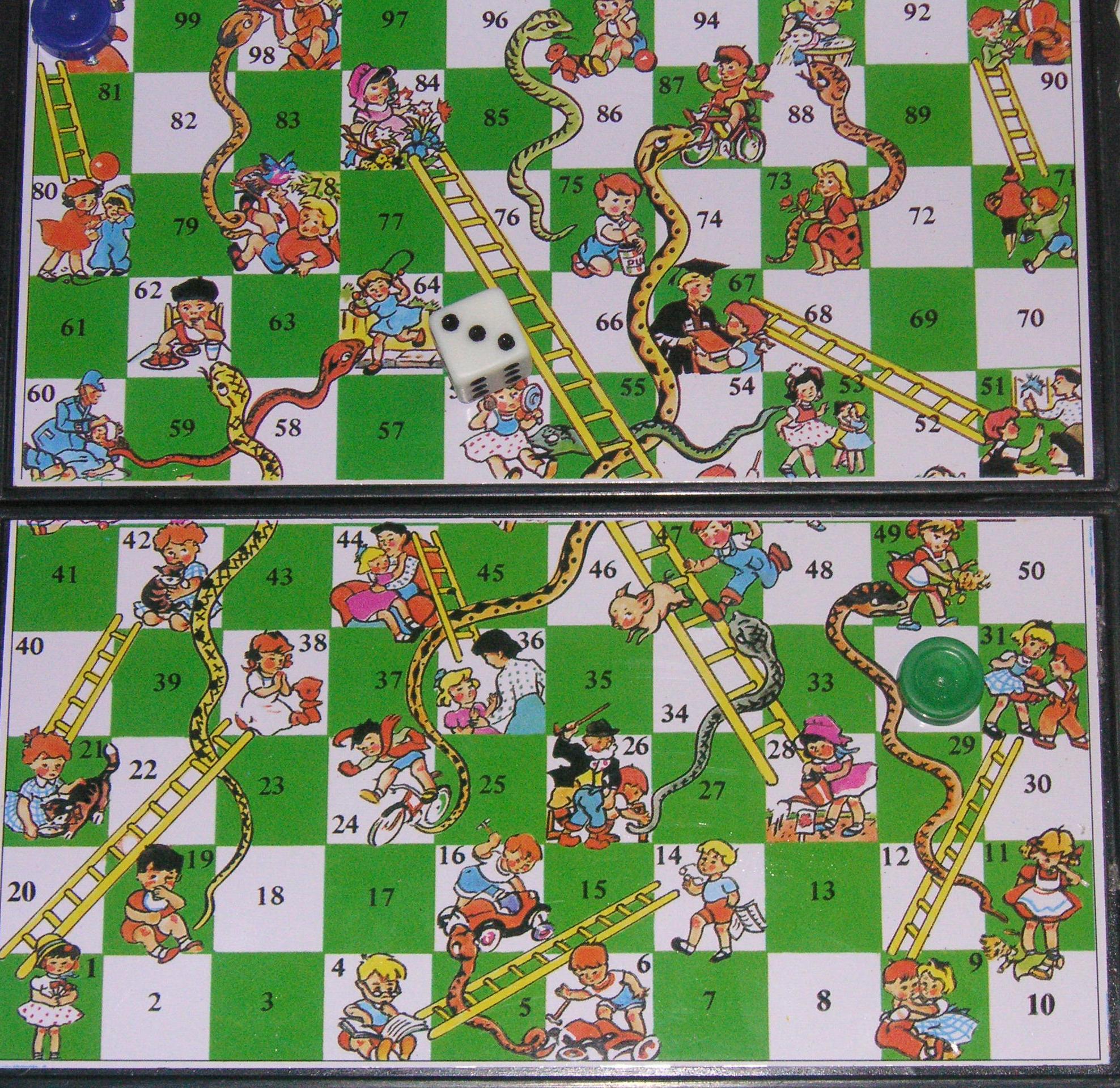 Going back to start isn't always that bad.
Just like

w

henever I gave orientations to new joiners, I found myself feeling that familiar enthusiasm I had when I started with my job. I had to exude that aura. I ensured that the audience felt that. That enthusiasm made me stay there for seven years. I had a goal when I began my job there. Then I left. A bigger beginning was imminent at that time and that decision was a more suitable option

a

nd my angry-self was concerned about me and asked me to make a healthier choice. For every

new t

arget, there's always a bigger one behind it and

o

ur focus must lie there. Our aim on the big prize should not be distracted by the other goals that come our ways. Our purpose and priority must always be what

i

s fundamental in our being and on what i

s

necessary. And in case of aversion from our ta

rgets,

keep in mind that

every moment

can be a point where you can create a new beginning, or go back to do the right thing.